Services offered by U.S. Commodities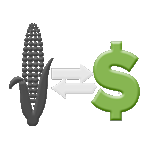 Ideally, a marketing plan should be in place from the time ground is secured but it is never too late to create a plan. We can help immediately in developing a marketing plan for old crop and future crops.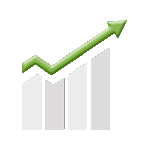 We offer help with: Agriculture Markets • Interest Rate Markets • Metals Markets • Equity Index Markets • US Equity Stock Indices S&P, NASDAQ, DOW • Foreign Exchange Markets • Energy Markets.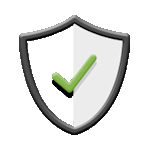 We provide long term Market outlooks and a complete risk management program. U.S. Commodities will build risk management models depending on each operation's risk tolerance and goals.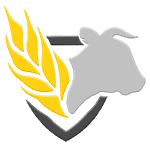 U.S. Commodities specializes in hedging for Elevators, Renewable Fuel Operations, Feed Manufacturers, Grain Processors, Cattle Feedlots, Hog Feedlots, and Grain Producers.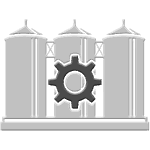 Our Grain Elevator Management (GEM) hedging program is the total package. It gives you a full-time grain merchandiser and manager at a fraction of the cost of on-site management.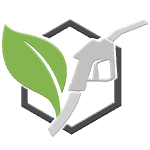 U.S. Commodities provides risk management to help ensure a positive crush margin. Our team of experts works to establish long-term fundamental and technical research to provide an economic advantage over the competition.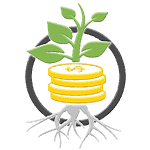 Our clients are supplied with basis information from the key areas of importance to them, and we keep on file historical basis and spread charts to provide our clients maximum potential. Clients have access to our research 24 hours a day, 7 days a week via the Internet.