U.S. Commodities is a full-service grain and livestock investment and management firm founded by Don Roose in 1986.
What we offer
We work with grain elevators, cattle, and hog feedlots, producers, manufacturers and processors, and bio-fuel companies with their marketing, hedging and investing needs. We make use of futures, options, and cash marketing to do this. We work one-on-one with the client to form a solid plan to manage risk and opportunities. At U.S. Commodities there is always a broker/analyst ready to answer your questions and take your orders. We have instant communications with all trading floors, giving our clients fast access to all markets and commodities in addition to using up-to-date electronic trading platforms.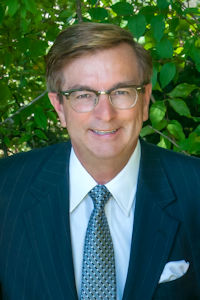 Don Roose founded U.S. Commodities in 1986, having previously been a grain analyst for Merrill Lynch and Clayton Brokerage Services. Don is a nationally recognized commodity analyst performing seminars for both national and international commodity groups. Don serves on the board at many farm and commodity groups and is a regular analyst for national groups such as the Chicago Mercantile Exchange Group (CME).
Don is a regular analyst on radio and TV programs. Contact us for station and times.